Books
#1 – Lost in the Woods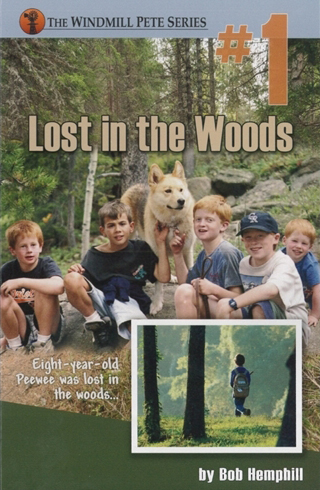 Chip Robbins is not always kind to his brother, Peewee, and wishes he would "get lost." One day, Chip gets his wish and Peewee really does get lost. Read as the whole town searches for the 8-year-old boy and discover lessons together.
#2 – The Mysterious Stranger
          Hot off the press! – May 2021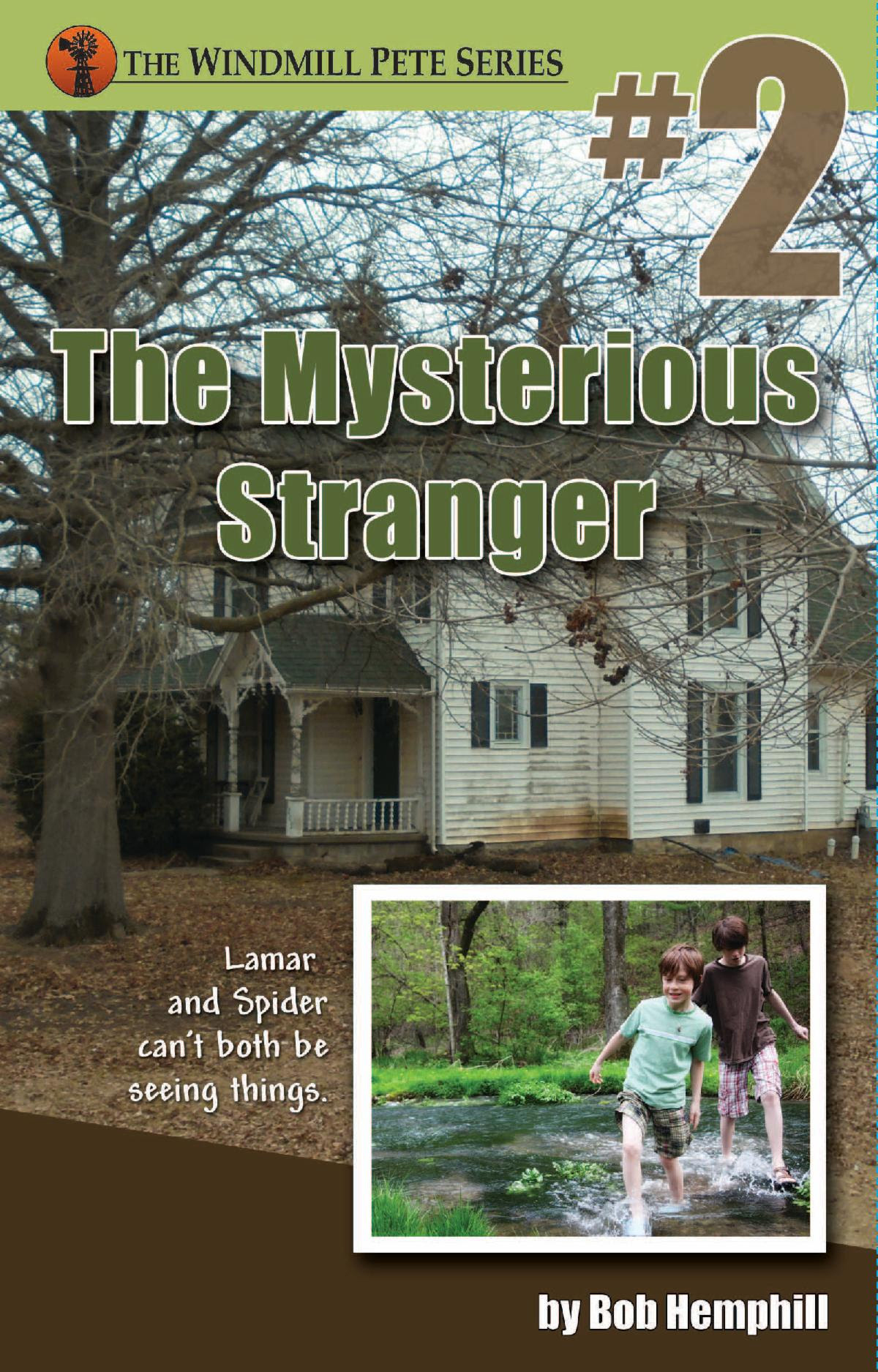 Who built that tree shack way out in the woods? And who is the man with the white hair and spectacles who keeps watching the boys play there? Could these mysteries have something to do with the old house beside the woods? Find out by reading this most-recently-published book in the Windmill Pete series.
#3 – Nine Lives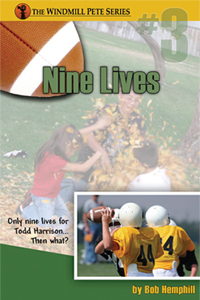 Chip Robbins and his friends face a show down with the other sixth grade's football team. But Chip's classmates have found a new friend, and he is providing competition for Chip both on the field and off. Chip decides he will give Todd Harrison just nine lives. Learn how the game turns out, who the heroes are and what happens between Chip and Todd.
#4 – Six and Zero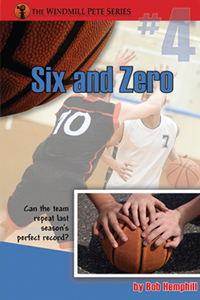 Chip Robbins and his friends are hoping for a big year as their sixth grade team tries to go six and zero. Along the way, a couple of events surface and threaten the season. Learn what they are and how Chip and his friends deal with them in this exciting book.
#5 – Meet Windmill Pete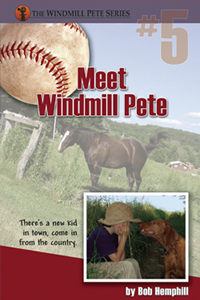 The new kid from the country does not get a ready welcome from the bigger boys, but what an asset he proves to be to Chip Robbin's little league team! He can pitch, catch and throw like no one else can. That's why they call him Windmill Pete.
#6 – Cut from the Team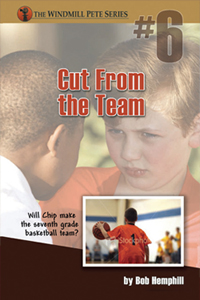 There are few things more difficult than the new experience of junior high. Nothing Chip and the gang learned in their old school makes any difference now. When Chip gets cut from the team, life falls apart. His friendship with Yvonne helps until Chihuahua makes fun of him for liking someone who is not his kind. See how Chip handles it all in this emotional sixth book of the Windmill Pete Series.
#7 – Ball Hogs
Coming soon – Christmas 2021
#8 – Free Fall Down Federal Hill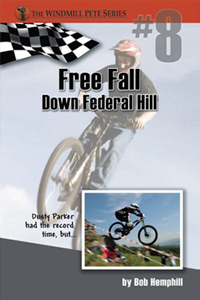 Chip believes that he can beat Dusty in the race up and down the mile long hill. Things are going well until he runs into two bullies who dismantle his bike at the dirt hills. Chip's judo practice may come in handy before this is all over.